the 19th of December, my first commercial game, Meadow Fun!! will be released on Steam. Of course, proudly made with FTE
A HUGE thanks go to Spike for his great great help and to to have listen to all my whinings!
And of course a big thank you to all the InsideQc(3d) folks that helped me and that just started an interesting discussion, like revelator, frag.machine, Baker, Nahuel...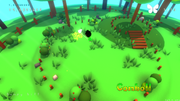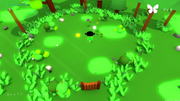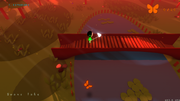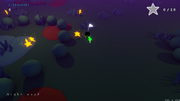 It has been designed as a game for kids, but, on Hard Mode could be a quick fun even for grown-up men!
Ideal as game played in family. Mouse (automatic and manual), keyboard, gamepad, and Steam Controller supported.
Only for Windows
Meadow Fun!! Site
Steam Page