Moderator: InsideQC Admins
I feel like I'm hogging up this sub-forum with all these Ludum Dare Entries.
Regain Power is my entry for the Ludum Dare 43 Compo, which means it was made by myself in 48 hours. I used my own empty template for FTEQW + my brand new work in progress ui library called SUI. I will try to get these out in a nice package soon.
Video:
https://www.youtube.com/watch?v=HnklXmZTQno
Get the game here:
https://shp.itch.io/regain-power
(Copy pasted description)
First person adventure platforming game where you must collect missing batteries for your space ship. You are forced to sacrifice living things to gain gold and to gain more useful items.
The challenge of the game is the island itself, you must find creative ways to explore it further and master movement with platforming and grappling hooks.
How to play:
- Launch the executable (if Linux version fails to launch, try it with parameter -nooss )
- Change controls, audio or video settings in-game
- Use in-game Help in-game if you're confused
The game was made using:
- FTEQW Engine
- Blender (3D modeling and texture painting)
- GIMP (Textures)
- Trenchbroom Level Editor (The Island)
- Wally (Textures)
- Audacity (Sounds)
- SunVox (Music)
The source code is included in all downloads under MIT license, to compile you need to use FTEQCC, an advanced QuakeC compiler.
Screenshots: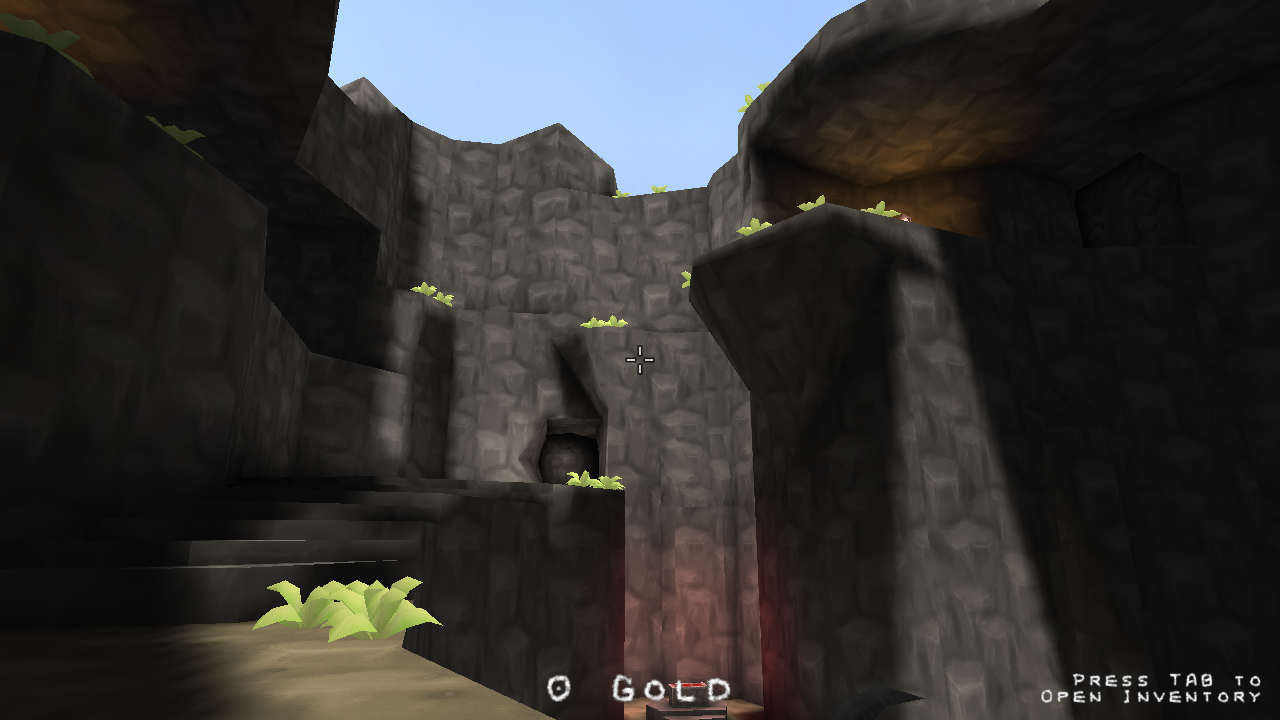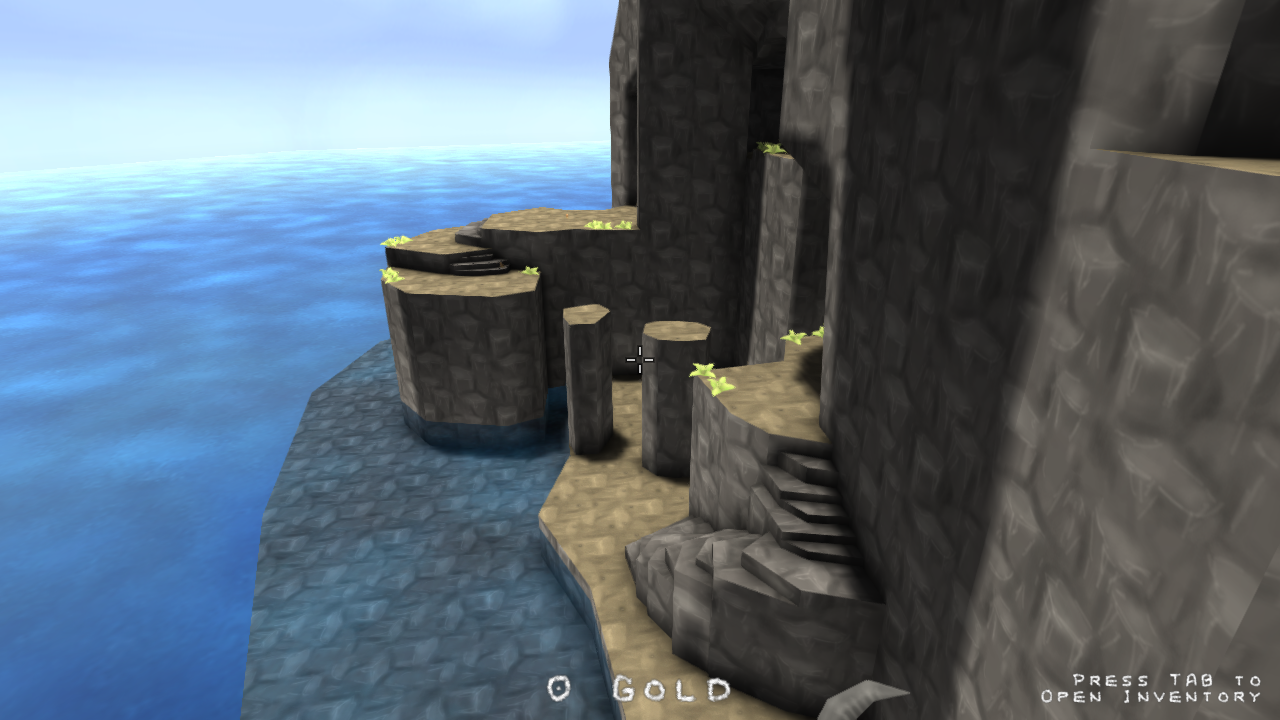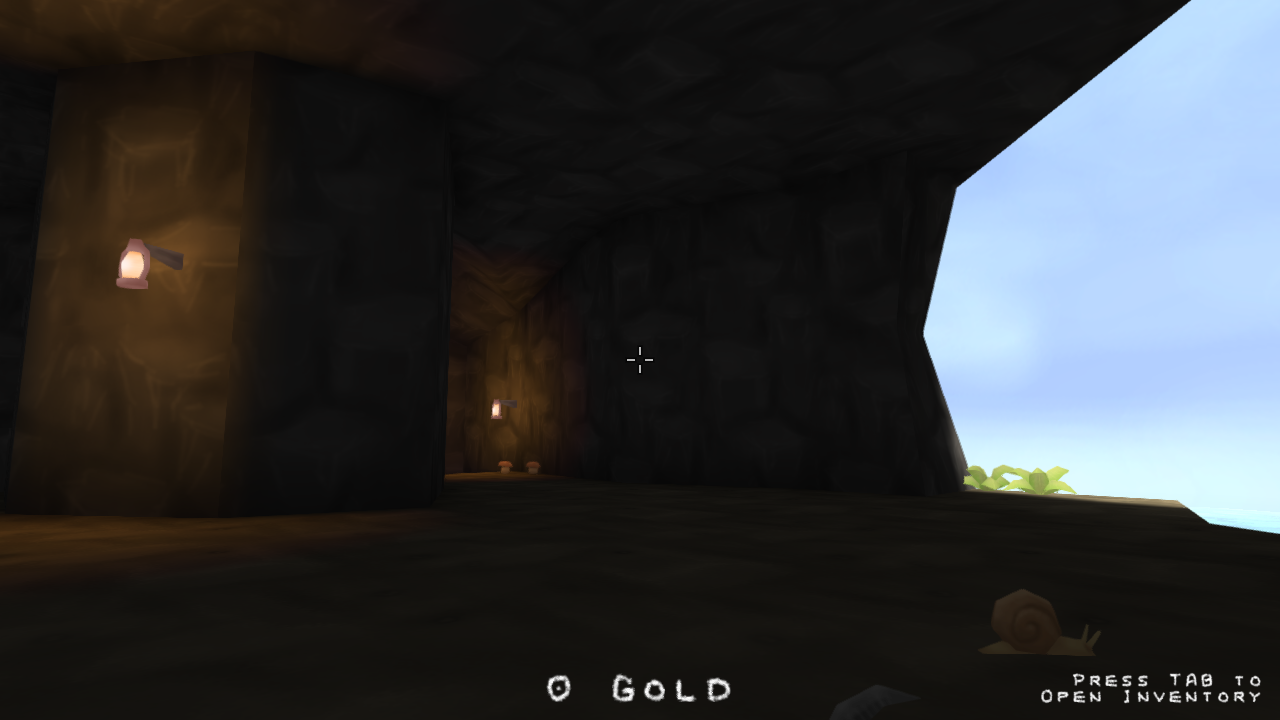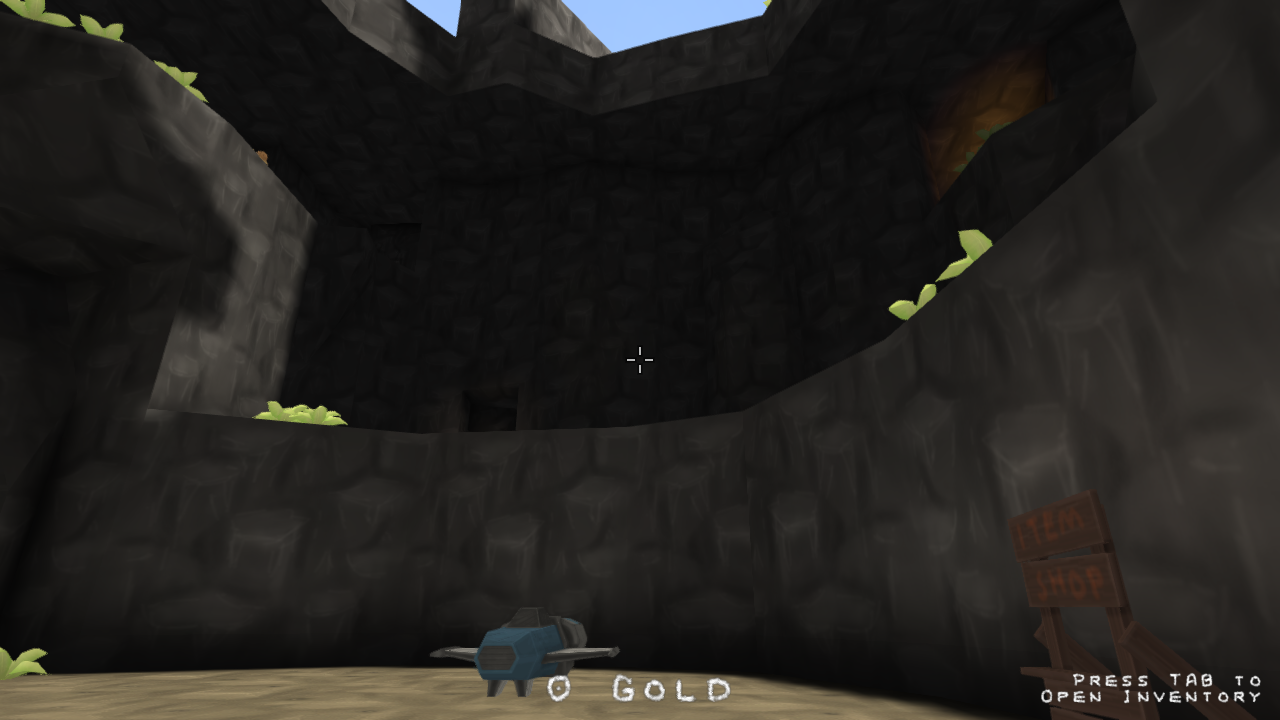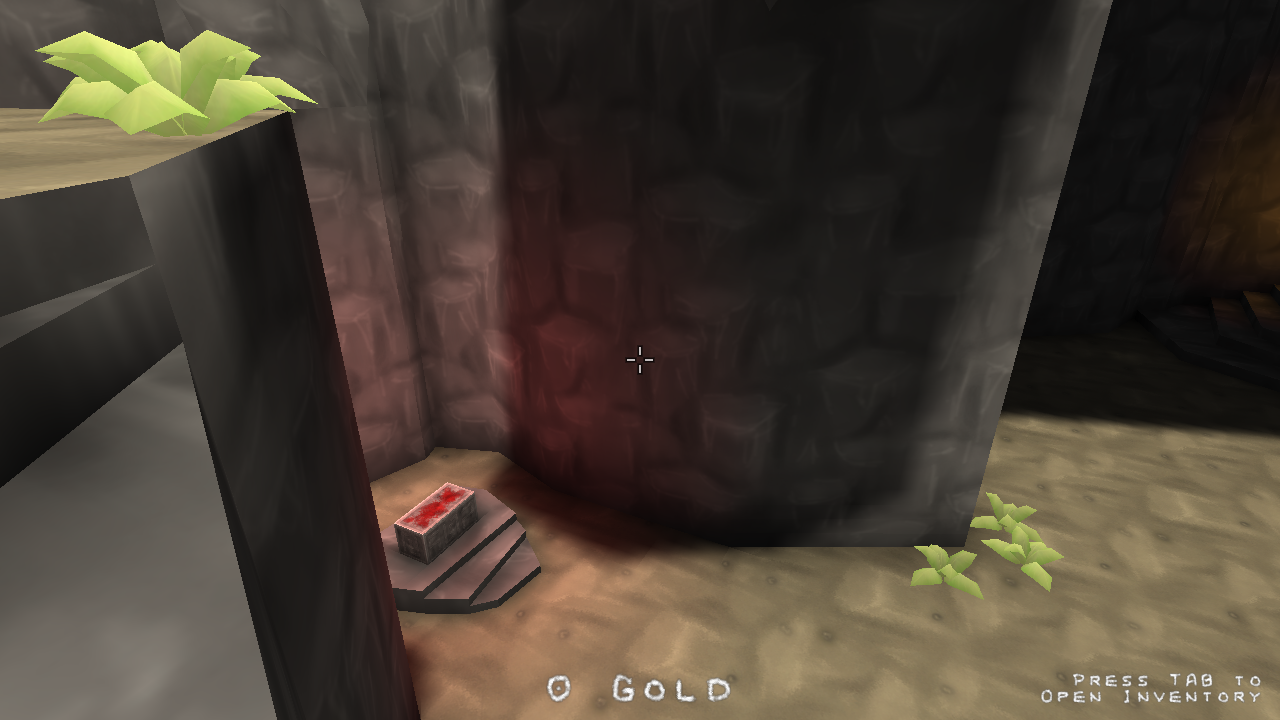 Posts: 82
Joined: Sat Feb 13, 2010 1:48 pm
---
I really enjoyed this. Especially figuring out what to do (I did not read the help text until much later). 3/4 secrets without sacrificing anything cute!
Posts: 1030
Joined: Sat Nov 20, 2004 9:00 pm
---
Shpuld wrote:I feel like I'm hogging up this sub-forum with all these Ludum Dare Entries.
You're kidding, right ? Keep them coming, I say!
Loved the idea, and from what I saw in the video the game looks quite complete and polished to something done in 48 hours.
I know FrikaC made a cgi-bin version of the quakec interpreter once and wrote part of his website in QuakeC
(LordHavoc)
Posts: 2078
Joined: Sat Nov 25, 2006 1:49 pm
---
---
Who is online
Users browsing this forum: No registered users and 1 guest